Don't Miss Your Shot.
Enter your email address to get notified when we'll be announcing our latest products.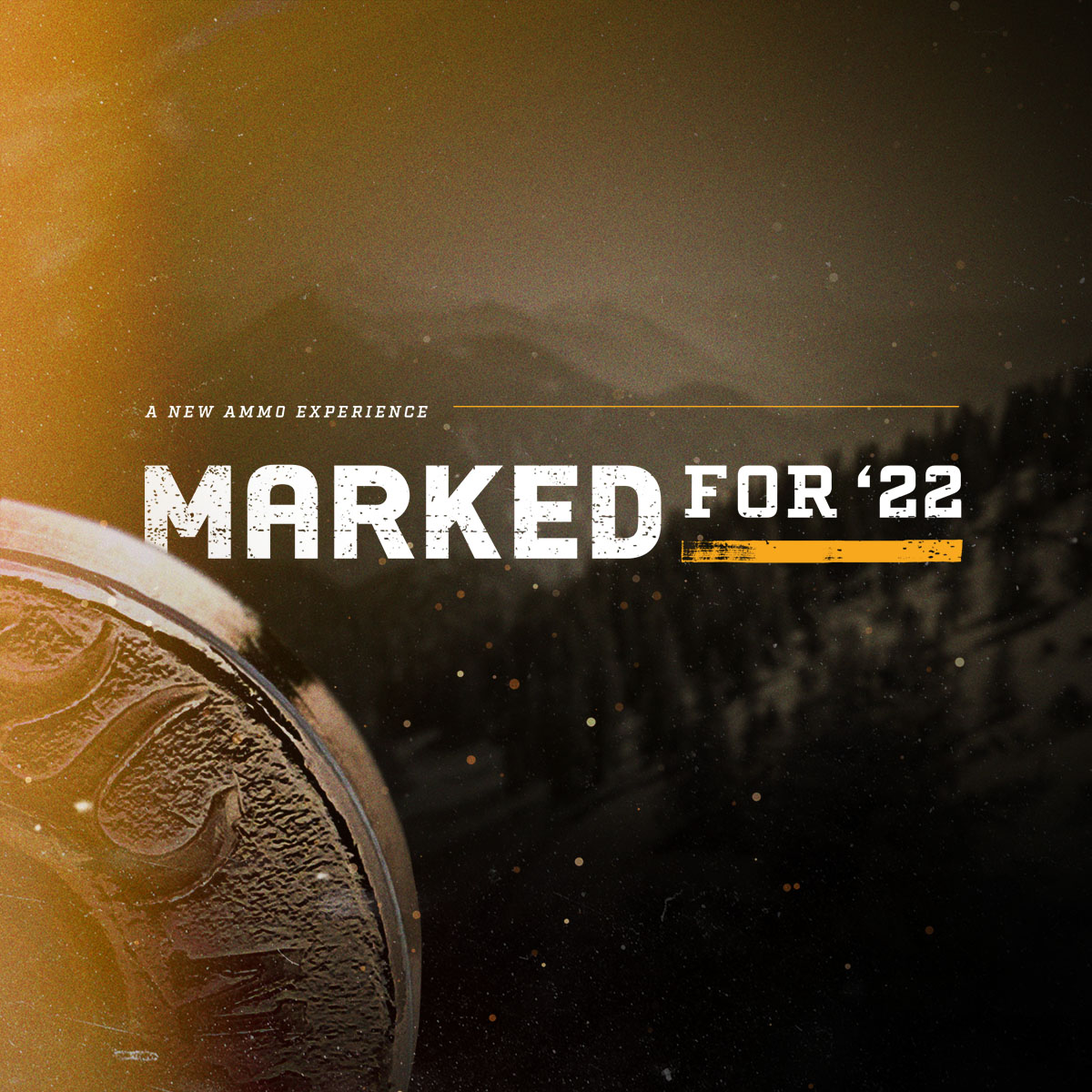 See All Our 2022 Releases on Facebook
Ready to see all of our 2022 Releases? Our Marked for '22 ammunition experience has everything you need to make your mark, whether you're shooting at the range or on the hunt.
Follow on Facebook